Jonny Express Logistics
We are proud to say that we are a world-class, reliable, project logistics, freight forwarding, ships agency, warehousing, personal effects and supply-chain management firm.
We operate with the highest quality service for every mile along the way ensuring seamless logistics solutions for manufacturers, retailers, oil and gas and e-commerce companies. We rely on solution based and data driven approach, using highly advanced operational techniques and sophisticated technologies.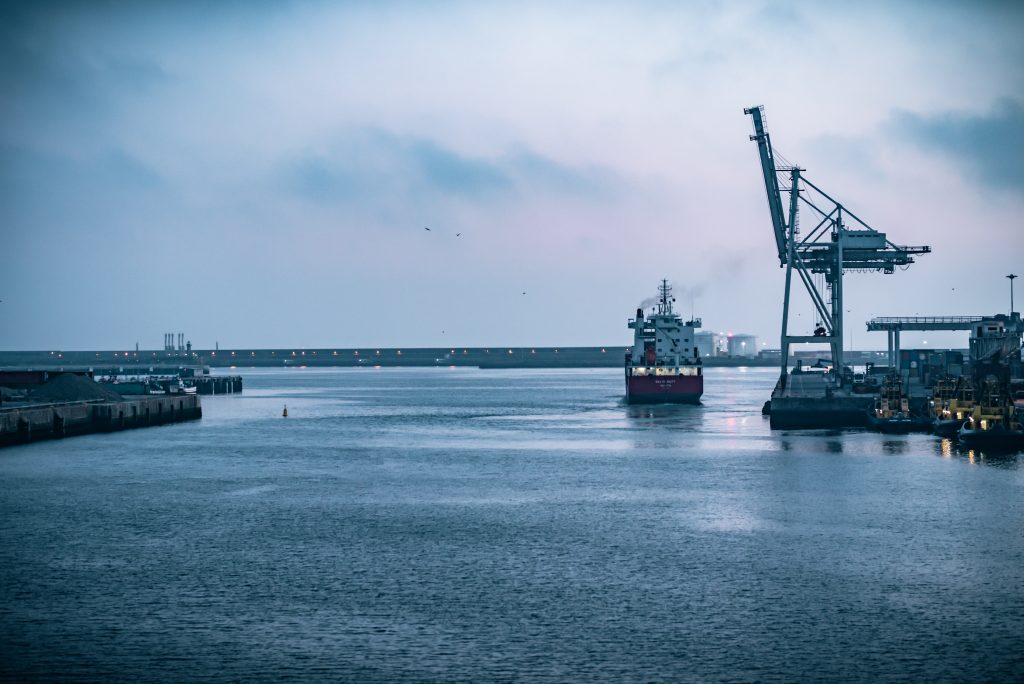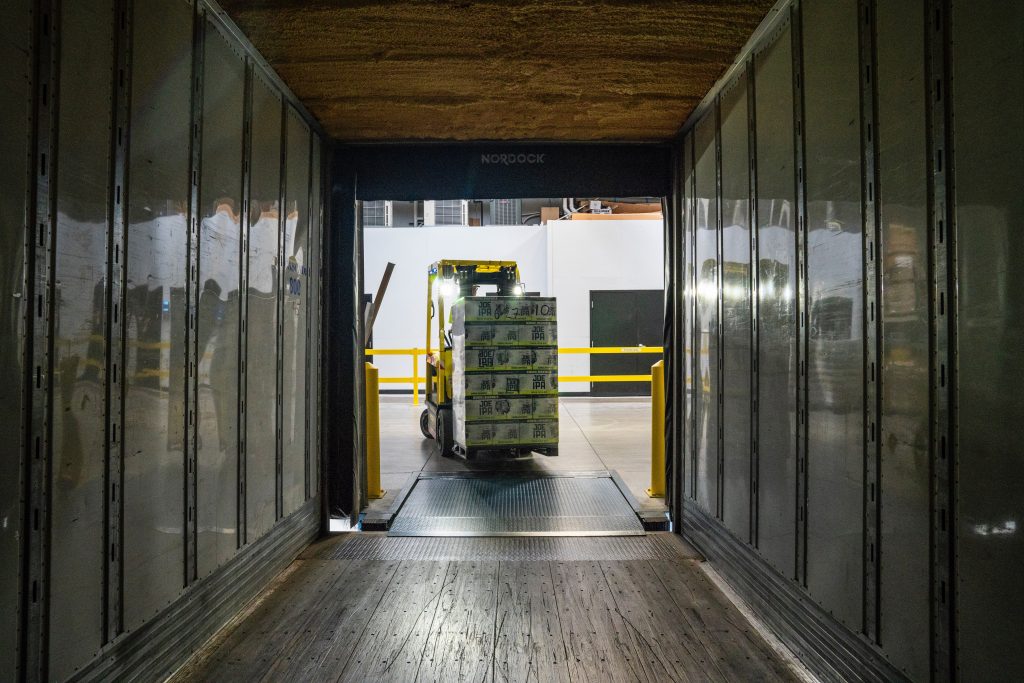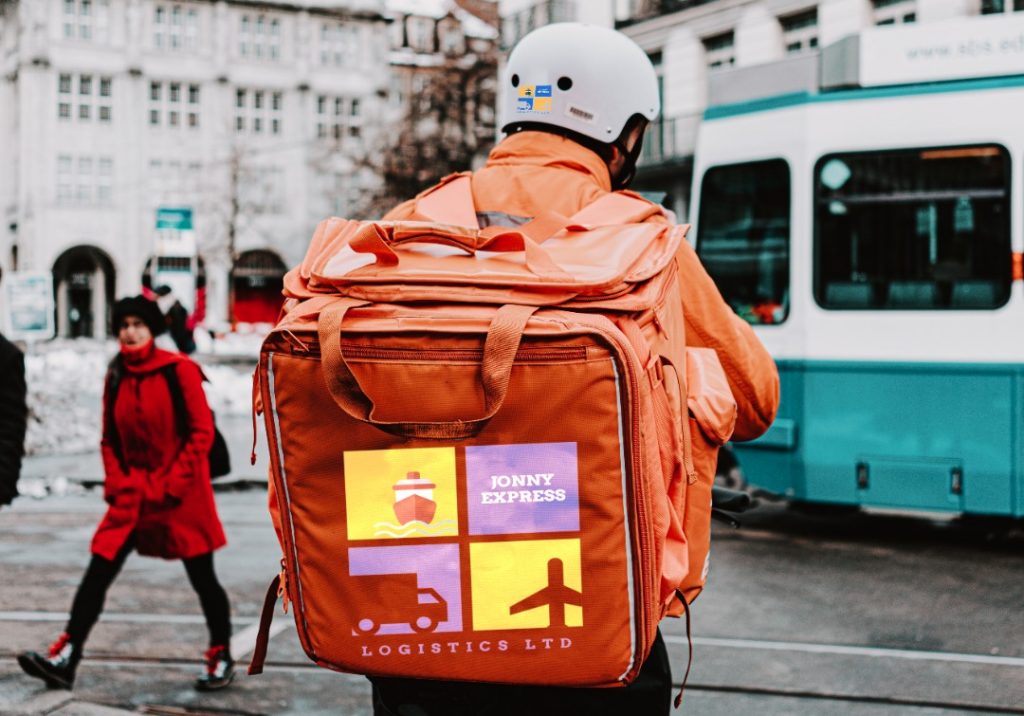 Our Vision
Our goal is to stand by you and act as an indispensable partner by helping you build and maximize competitive advantages with lasting effect. This is achievable by helping you get your products to the market quickly, efficiently, and safely. In addition to our solution based and data driven approach, our clients can be rest assured that every interaction will be driven by integrity and respect, the fundamental principles of our business.
Our Mission
Our mission is to provide top quality freight forwarding, warehousing, supply chain and logistics solutions at cost-effective prices, enabling us to deliver consistent value and reliability to all our clients, large and small. In addition to operating our business profitably, we strive to operate it responsibly both for our clients and our employees, for whom our goal is to provide a safe and secure work environment. Together we can make the world a better place!
JEL approaches every client's business as if it were our own. We believe a logistics firm should be more than a partner. We put ourselves in our clients' shoes, align our incentives with their objectives, and collaborate to unlock the full potential of their business. This builds deep and enjoyable relationships.
Over the years, a wide range of developments and innovations in the global IT arena have led to many new IT-enabled devices and services being produced. Moreover, there is need for IT today as well as all countries and populations that are led by the ever-changing universe.