Our storage and distribution services offer short-term and long-term options as well as customised solutions with the market state of the art facilities. We provide our clients with a cost-effective solution evident in our co-op storage and delivery system that utilises shared systems to drastically reduce expenses and the savings are passed directly on to you, ensuring that they worry less about distribution and focus more on the core aspects of their business and its growth. JEL provides constant, immediate access to goods, and fast, effective distribution across countries and continents.
We aim to be your key partner in integrated logistics, offering a higher quality of service.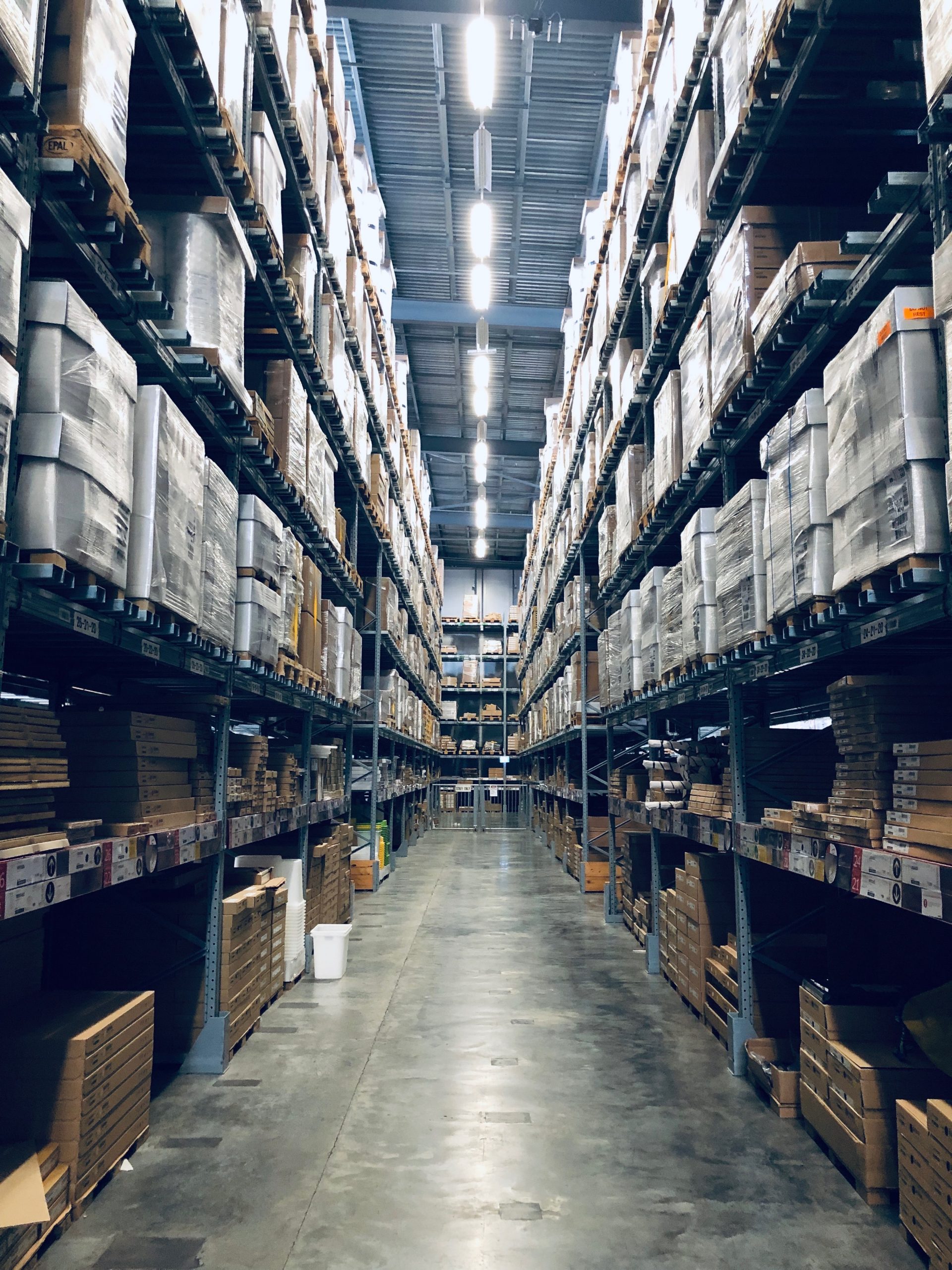 With our clients at heart, we ensure that our storage facilities are at perfect condition at all time.