Because of the varying nature of transported goods and cargo, Jonny Express Logistics treat every business in a peculiar manner, paying attention to its peculiarities. Road freight is one of the most demanded types of cargo transportation, it successfully combines client-friendly cost, swift and effective distribution and possibility of making the most convenient route from all points of view. The use of road transport in cargo delivery is the only way to ensure the client delivery of goods "from door to door", as well as to remote geographic locations where there are no possibility to deliver cargoes. Our expert staff have wide range of experience in motor transportation and are able to navigate their way to the final destination. This approach ensures coverage of a wider geography, reliability as well as favourable prices for our clients.
Road transport is a classic method of freight carriage and remains a versatile option today, well-suited to many needs.
At JEL we transport complete cargoes of any kind of freight, with savings in both time and costs. Thanks to our own truck fleet and a solid network of associates, we can offer you an efficient and streamlined road freight transport service.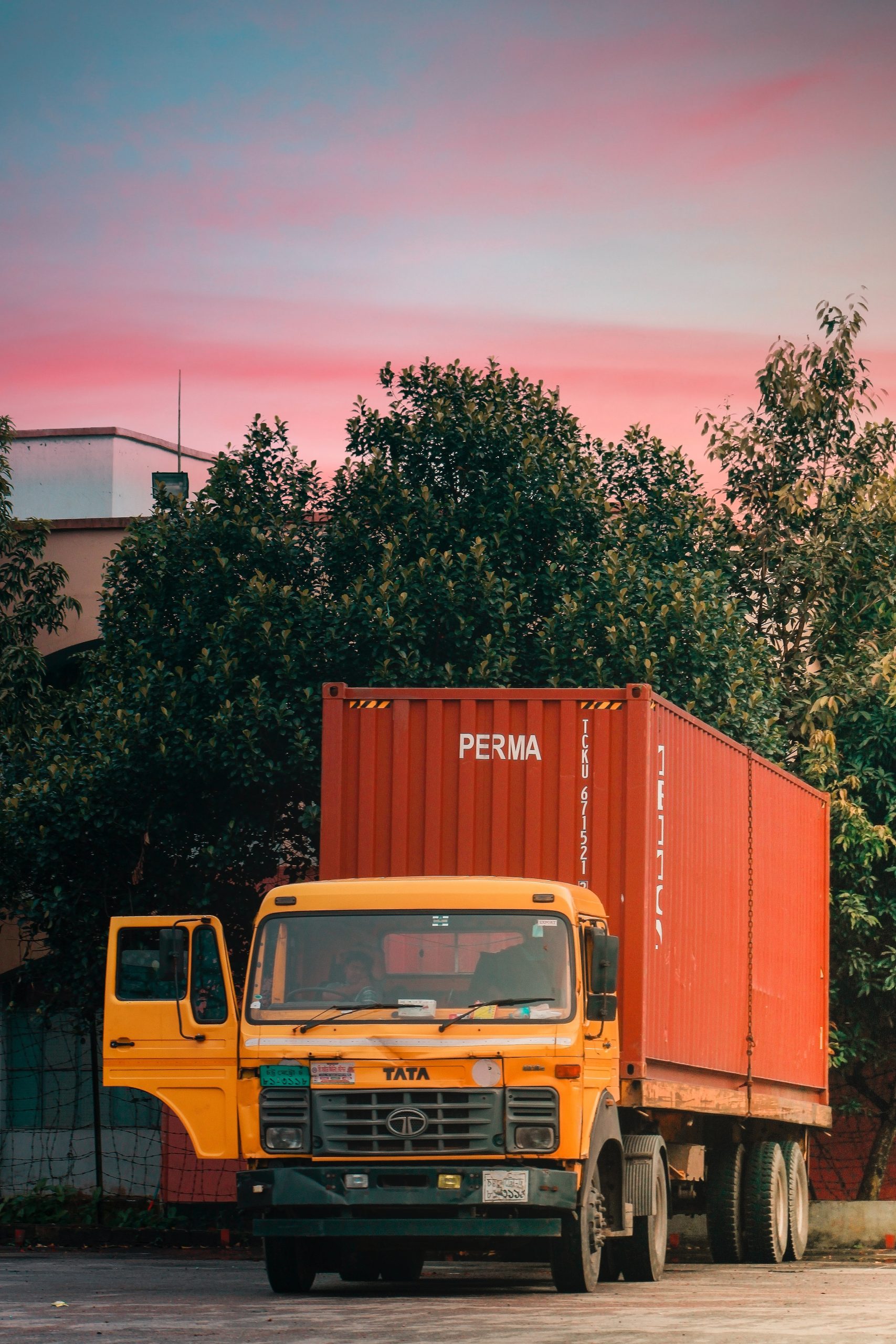 We develop specific routes and combine complexity, efficiency and economic aspects to best serve our customers.